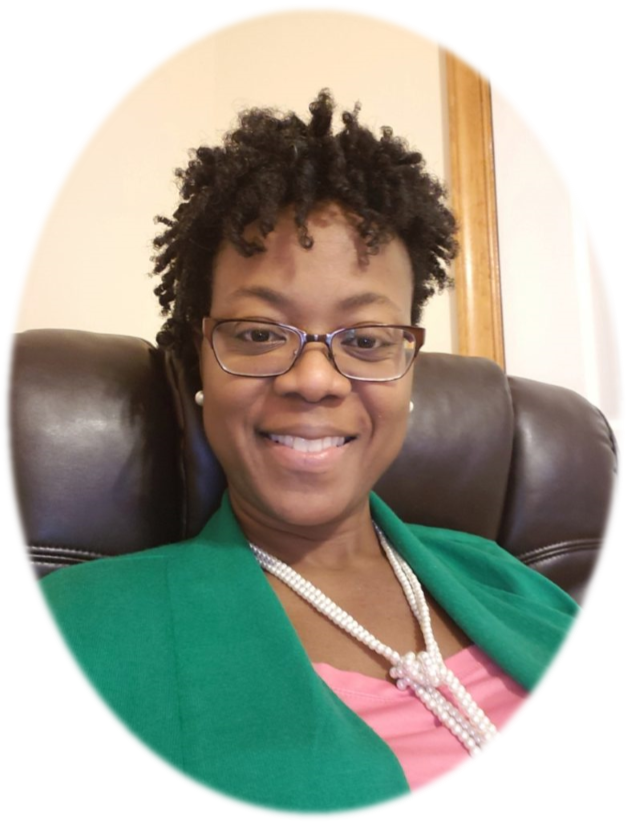 Greetings,
On behalf of the members of The Ivy Foundation of Hampton, Inc., I would like to welcome you to our website.
Since its birth in 2005, The Ivy Foundation of Hampton, Inc. has served the community in partnership with the Gamma Upsilon Omega Chapter of Alpha Kappa Alpha Sorority, Incorporated located in Hampton, Virginia. The Ivy Foundation of Hampton, Inc. has been dedicated and committed to the successful implementation of programs established to meet the needs of our community.
The Foundation sponsors programs that impact the lives of children, youth and adults in the community. We aim to accomplish our mission through various activities and programs, including the "Partners In Community Service Luncheon", "Kaleidoscope of Fashion Scholarship Luncheon" and much more.
Please take a moment to familiarize yourself with our website and our programs. We encourage and welcome support of our programs and events from community members and the business community.
Together we can make a difference.
Sincerely,
Terry West, Chair